Sher Rill Ng is a Woi Wurrung/Melbourne-based digital illustrator. 
She designed and illustrated for SaaS companies before releasing her first author-illustrated picture book
Our Little Inventor (2019 Allen & Unwin).
 Her work includes middle grade book covers for

The Twelve

by Cindy Lin,

The Rogues

by Lian Tanner and

Winnie Zeng Unleashes a Legend

by Katie Zhao.
For professional enquiries, please

contac

t
Danielle Binks @Jacinta Di Mase.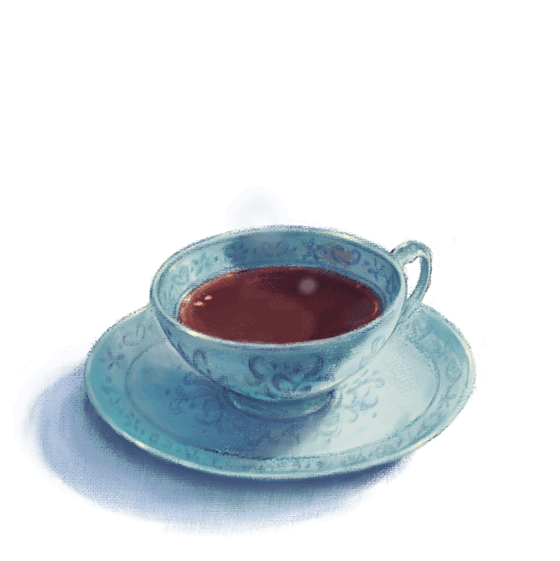 MORE
2017 -
Accidental Heroes (The Rogues 1)
, by Lian Tanner, (Cover Illustrator)
2018 -
Break Your Chains: The Freedom Finders
, by Emily Conolan, (Cover Illustrator)
2018 -
Touch the Sun; The Freedom Finders
, by Emily Conolan, (Cover Illustrator)
2018 -
Secret Guardians (The Rogues 2)
, by Lian Tanner, (Cover Illustrator)
2019 -
The Twelve
, by Cindy Lin, (Cover Illustrator)
2019 -
Move the Mountains: The Freedom Finders
, by Emily Conolan, (Cover Illustrator)
2019 -
Haunted Warriors (The Rogues 3)
, by Lian Tanner, (Cover Illustrator)
2019 -
Become: A Trollhunters Fanbook
, by Charles Tan, (Contributor)
2020 -
Treasures of the Twelve
, by Cindy Lin, (Cover Illustrator)
2021 -
Winnie Zeng Unleashes a Legend
, by Katie Zhao, (Cover Illustrator)

2023 -
The Dragon Prince; Book Three: Sun
  by Aaron

 
Ehasz,

 

Melanie McGanney Ehasz
, (Cover Illustrator) 
*Coming Soon*

2023 -
Winnie Zeng Vanquishes a King
by Katie Zhao, (Cover Illustrator) 
*Coming Soon*
Selected group exhibitions
2016 - Emerging Art Australia September, Inner Space Gallery, Prahran Victoria
2017 - Emerging Art Australia February, Inner Space Gallery, Prahran Victoria
2017 - Camouflage | Hiding In Plain Sight, Light Grey Art Lab, Minneapolis Minnesota
2018 - 30 Years Later (1988), Gallery 1988, Los Angeles, California
2018 - Small Art For A Big Cause, Light Grey Art Lab, Minneapolis Minnesota